The book as an art form
In the project "The book as an art form"
I have immersed myself in the craft
and its lin­guis­tics in an artistic
con­text. I have exper­i­ment­ed with
the book for­mat as a mechan­i­cal object
and reflect­ed on what role my
hands know-how and expe­ri­ence takes part in my work.
I can see meth­ods, mate­ri­als and dri­ving forces
from old­er craft traditions
in Sil­jans­byg­den which I can con­nect to
my own process­es. By under­stand­ing my own work process
it makes it eas­i­er to see, under­stand and guide others
in their exploration.
Courses
By focus­ing more on the process­es, what hap­pens before the fin­ished result, we can find sources of inspi­ra­tion, free our­selves from com­mon pat­terns and find new ways to grow. The course is based on both a phys­i­cal, sen­su­al but also a men­tal exploration.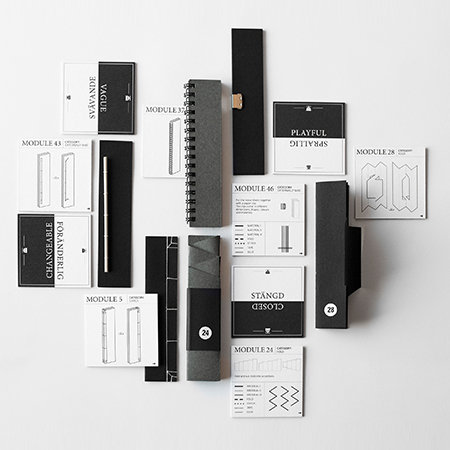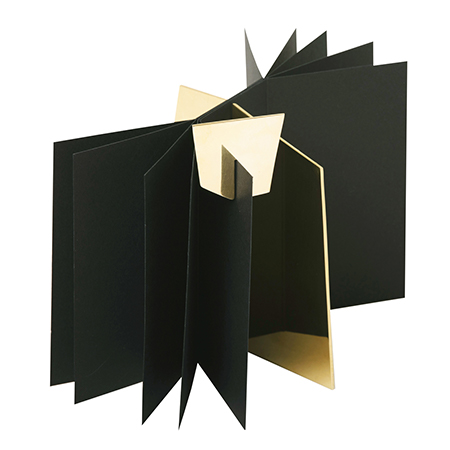 Exhibition
The exhi­bi­tion "The book as an art form" presents one broad reg­is­ter in the explo­ration of the book craft in an artis­tic for­mat. Fea­tur­ing: Mon­i­ca Lang­we, Hedi Kyle, Suzanne Schmoll­gru­ber and Veg­an Fla­va. The exhi­bi­tion can be booked sep­a­rate­ly or in con­nec­tion with course / lecture.